Published on: June 14, 2022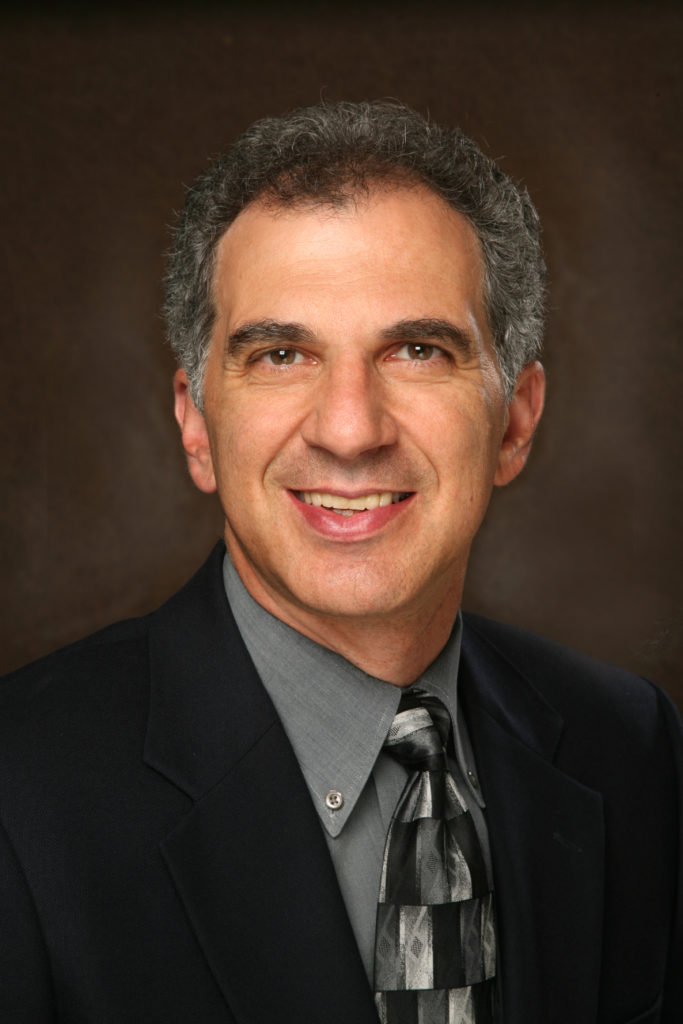 by Michael Sansolo
The rapid-fire changes in business in the past three years, not surprisingly, mean there are changes operators must incorporate as necessary. In other words, omni-channel operations means omni-channel thinking or maybe omni-thinking.
I heard a simple, yet profound reminder of this recently from Merrick Rosner, the chief resource officer of Rosie, an Internet shopping solution provider geared to smaller supermarket operators.
At a conference of independent operators (Rosner and I were both speakers) he reminded the group that in the new world operators have to "walk their virtual store." It's a reminder well worth taking.
Thanks to the pandemic, electronic commerce has become a much more important, possibly vital, part of every retail business. And just as retailers take time to walk their stores to look for cleanliness, out-of-stocks and countless other important details, the same is completely true for the virtual store.
I have to believe that my wife and I aren't the only e-shoppers out there who have been flummoxed by hiccups in the world of on-line shopping. It could be anything from finding a way to order a pizza with or without a specific topping to understanding the best way to navigate the "aisles" of an on-line store.
Early in Covid, my wife (who's handles most computer issues with ease) was frequently left yelling at her tablet (and husband) when entire orders disappeared thanks to a glitch or when the simple process of making a shopping list suddenly became either illogical or impossible. The ease or difficulty of the on-line shopping trip became the reason that we switched our main food retailer. (And the issue is no less important if you are using a third party on-line partner. Your reputation is in their hands.)
And that's why Rosner's suggestion is so important. Just as good retailers need always listen to shoppers to hear what's both right and wrong in their stores, they need do that now with on-line shoppers. Keep in mind that in the virtual world a shopper (like my wife), frustrated with your website, need only switch to another store with a few quick mouse clicks…and just like that, a sale and maybe a customer are gone. (And, to be honest, few sites are as easy to navigate as Amazon's, which is now a major competitor.)
Retailers need to both shop their own stores on-line to share the experience and have their teams and families do the same so they can provide important input and insights. Sure this is all new and challenging but your customers are not going to cut you a lot of slack. And let's remember that not all shoppers are computer savvy or have the latest devices on which to navigate. As always, education can be a powerful tool for customer satisfaction.
(Think about the diversity of your shoppers as you do this. "Walk" your virtual store with a 19-year-old who might compare your experience to a world of other web-based shopping trips. Do the same with an 80-year-old who might struggle with web-based shopping. Take a "walk" with someone who struggles with English and do it with those using tablets, phones or laptops. The walk should be easy no matter how they do it.)
Even before Covid many shoppers had a sense of websites that made shopping simple and easy and unless yours can equal that experience, those dollars and shoppers could be gone forever.
So take a stroll on the web to visit your site and as always ask others for commerce sites they prefer and why.
And then, when you're done walking your virtual store, go check out the competition's e-commerce site. See what they do better than you. Learn from them. Be as rigorous as you would be walking their physical stores.
But … if you don't walk your competition's physical stores and virtual stores, it's really no problem. I'm sure you'll enjoy your forced retirement.
Michael Sansolo can be reached via email at msansolo@mnb.grocerywebsite.com.
His book, "THE BIG PICTURE:  Essential Business Lessons From The Movies," co-authored with Kevin Coupe, is available here.
And, his book "Business Rules!" is available from Amazon here.