Published on: October 4, 2022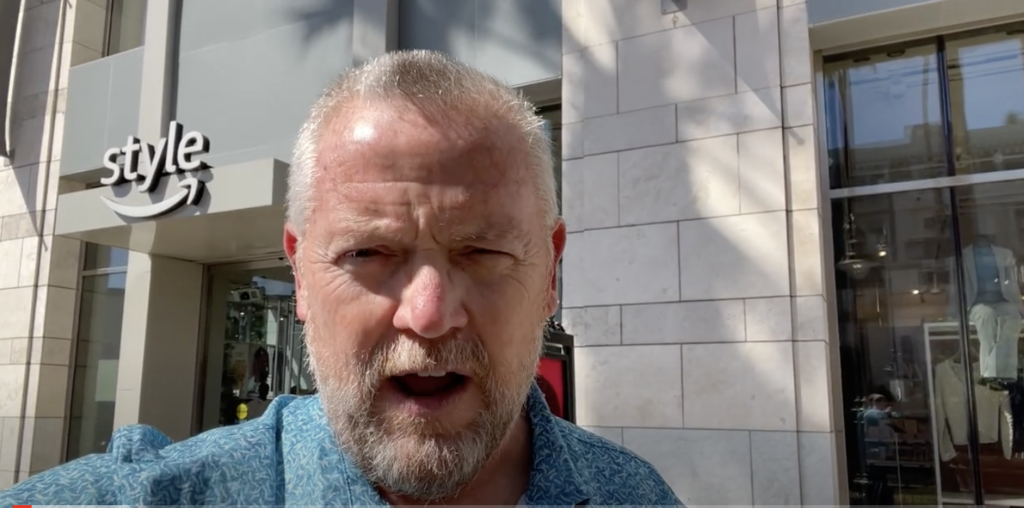 Today, I go inside the new Amazon Style store in Glendale, California - a three-story facility that combines elements of StitchFix (the algorithms respond to both your entered profile and your clothing choices) and Hointer (a fascinating - but now defunct - Seattle concept of about a decade ago that sold jeans through the use of robotics). I take you through the trying-on process, and suggests the weaknesses and potential strengths of the concept.
Note: Because of copyrighted music playing in the background during my video, I'm unable to embed it here on MNB. But you can go to YouTube and watch it here. And I hope you will.