Sometimes, water finds it own level.
That's what I was thinking yesterday when Netflix announced that it will premier Glass Onion: A Knives Out Mystery in theaters for one week on November 23 before making it available for streaming worldwide a month later.
The New York Times writes that "the largest theater chains — AMC Theaters, Regal Cinemas and Cinemark — have all agreed to the deal, a first for the top exhibitors. Cinemark screened Netflix films in the past. But Regal and AMC previously refused to work with the company because it would not agree to the exclusive theatrical release periods and financial terms that are usually offered by traditional studios. Terms of the deal for Glass Onion were not disclosed.
The original Knives Out came out in theaters in 2019 and was a big hit, which led Netflix - always seeking proprietary content to differentiate itself from the streaming competition - to spend $465 million to make two sequels.
The new release schedule is a recognition by Netflix that there may be some value for a theatrical release of what is perceived as an "event." It also is an recognition on the part of theater chains that they have an eroding business model and that changes have to be made. (The Times points out that during September, "theaters generated just $328 million in ticket sales. That was the lowest number in September since 1996, with the exception of the pandemic year of 2020.)
I don't know where I'm going to see Glass Onion, but I'm all-in … I was a huge fan of Knives Out.
I had a little bit of a flashback this week, as I watched Margin Call, the excellent 2011 drama written and directed by JC Chandor, which looks at a particularly perilous 24 hours during 2008 in the life of the American economy as seen through the events at one Wall Street investment bank that has made, to say the least, a series of bad bets.
The acting is uniformly great - of Paul Bettany, Jeremy Irons, Zachary Quinto, Simon Baker, Demi Moore, and Stanley Tucci all bring a lived-in quality to their characters. (There is one problematic actor in the cast - Kevin Spacey, who it is hard to watch without thinking about all the allegations against him. But in this case, I got past it … largely because his character is so morally compromised.)
Also, fantastic dialogue, some of which really resonates as we go through another period of economic uncertainty. Examples…
At one point, Tucci's character, Eric Dale, says that in a previous life he was a construction engineer and once built a bridge, which offered more tangible rewards than investment banking:
It went from Dilles Bottom, Ohio to Moundsville, West Virginia. It spanned nine hundred and twelve feet above the Ohio River. Twelve thousand people used this thing a day. And it cut out thirty-five miles of driving each way between Wheeling and New Martinsville. That's a combined 847,000 miles of driving a day. Or 25,410,000 miles a month. And 304,920,000 miles a year. Saved. Now I completed that project in 1986, that's twenty-two years ago. So over the life of that one bridge, that's 6,708,240,000 miles that haven't had to be driven. At, what, let's say fifty miles an hour. So that's, what, 134,165,800 hours, or 559,020 days. So that one little bridge has saved the people of those communities a combined 1,531 years of their lives not wasted in a (expletive deleted) car. One thousand five hundred and thirty-one years.
At another point, Irons, as the bank's CEO, points out to Spacey's character that he is "one of the luckiest guys in the world, Sam. You could been digging ditches all these years." The response:
That's true. And if I had, at least there'd be some holes in the ground to show for it.
And finally, this ominous line from Simon Baker's risk management executive:
"Sometimes in an acute situation such as this, often, what is right can take on multiple interpretations."
Yikes.
If you've never seen Margin Call, check it out.  And if you have, revisit it - it is a terrific and perceptive piece of filmmaking.'
My wine of the week is the 2021 Domaine Sautereau Sancerre, a refreshing white wine that has a nice bit of volume in its mouth feel. Just lovely.
Guess where I was…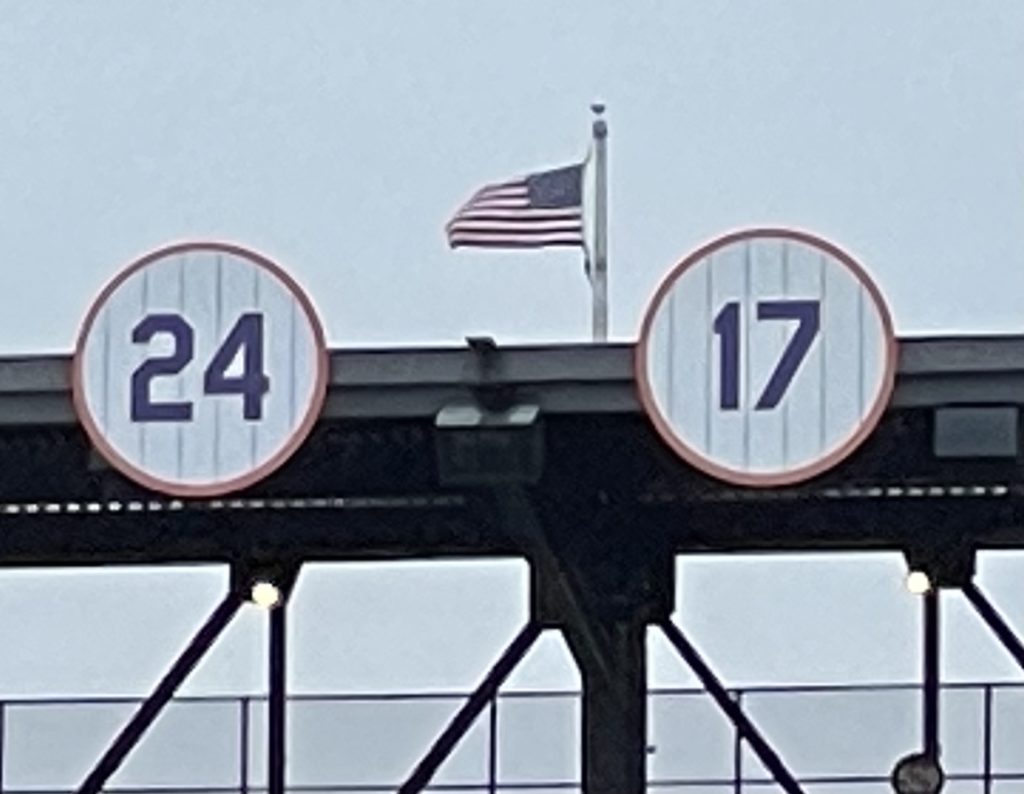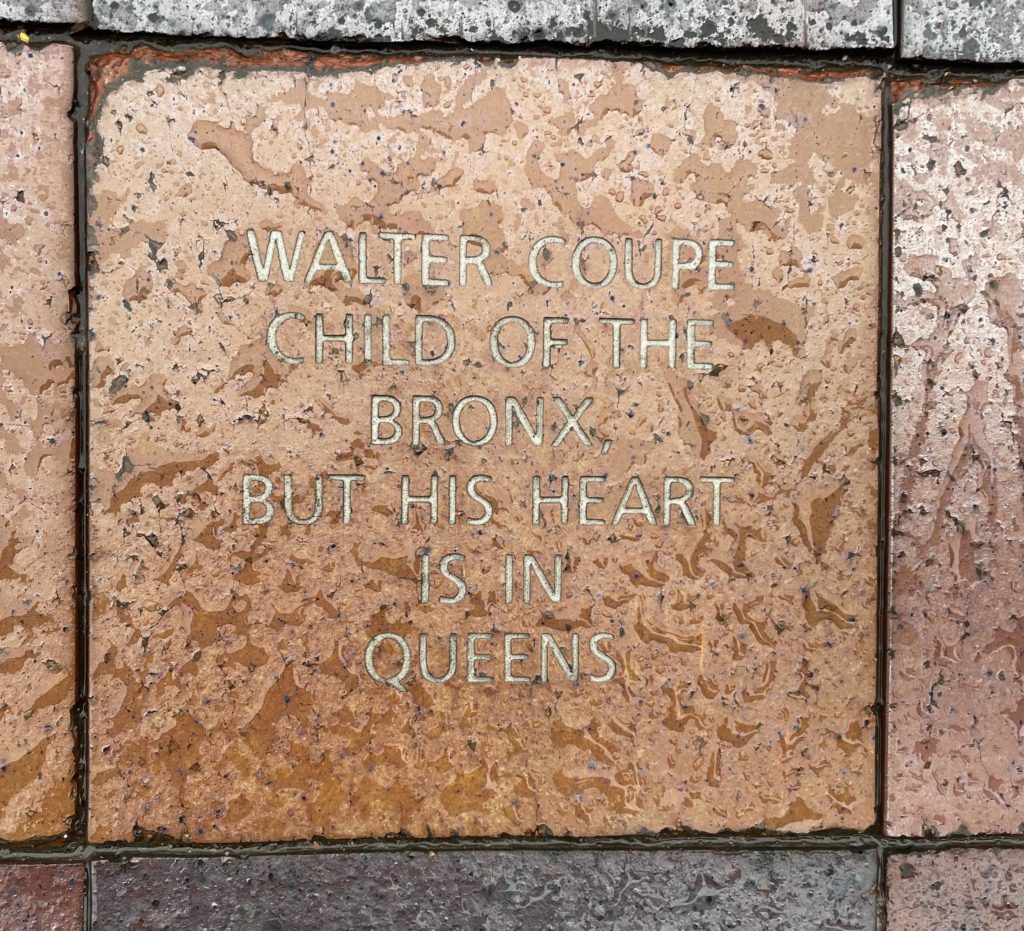 That's it for this week. Have a great weekend, and I'll see you Monday.
Sláinte!!