I just watched the first episode of "Blockbuster," the new Netflix series about the last Blockbuster video rental store in America.
It is a 10-episode series. One episode was enough … I won't be wasting any more time with it.
The fact is, there is just one Blockbuster left in America. In Bend, Oregon. I've been there.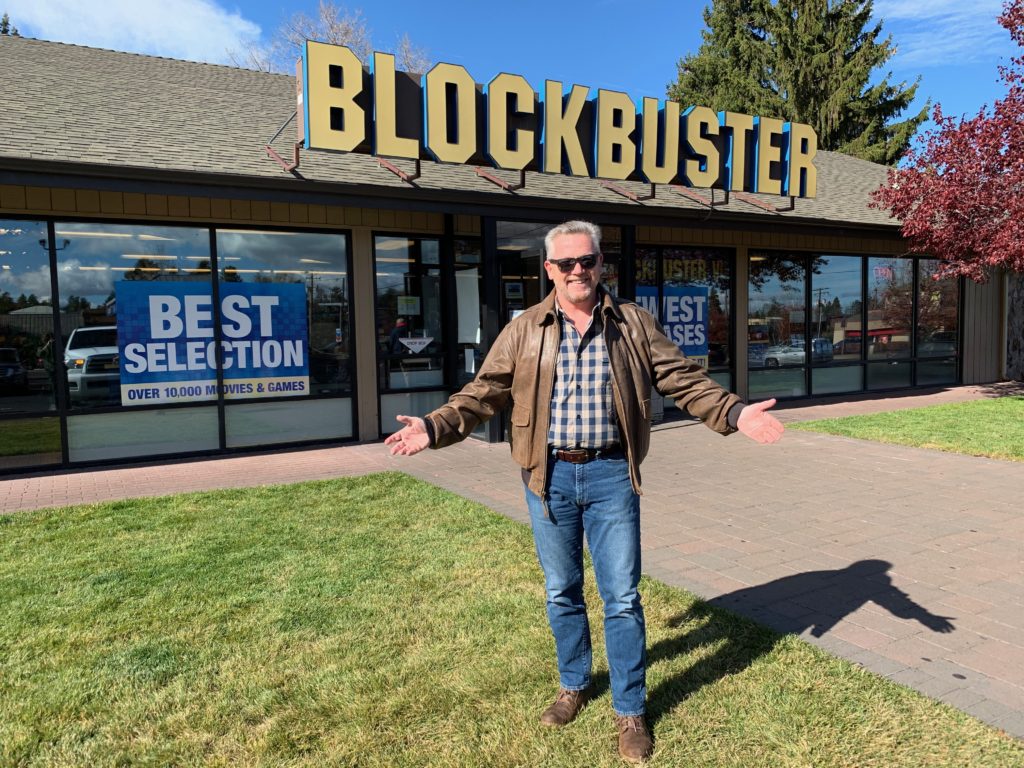 The actual store is a little sad and a little sweet, all at the same time. But it also seems very much of that place; Bend is a unique community, a little iconoclastic, and somehow the last Blockbuster fits in.
But "Blockbuster," the TV series, captures none of that. (I'm not even sure where it takes place.) It plays like a 20-year-old sitcom, featuring characters who don't act their age, with dialogue and plot that strikes me as reflective of many original movies and series on Netflix - they're big on concept, but so often they appear to have needed one more rewrite. (In the case of "Blockbuster," maybe two or three.)
It's too bad, because there is the germ of a good series here, about how small businesses can survive when battling against giant corporations, and about the connections that they can make with their shoppers and communities. But whoever wrote this thing appears to have never worked in a store, or talked to a retailer. There's no subtlety, no nuance, no fresh insights.
Damn. I wish they'd asked me to do one of those rewrites.
I must admit, I have a weakness for avocado toast. I hate the idea that it has become a kind of cliché, but I can't help myself.
This week, I tried to replicate a version that I had out in California … and, to be honest, I did a pretty good job. I may have liked mine better, in fact.
Here's how I built it:
Bagel. Avocado generously spread out. Crumbled feta cheese. Cubed bacon. Chopped tomato. Red pepper.
Yum. Try it, and thank me later.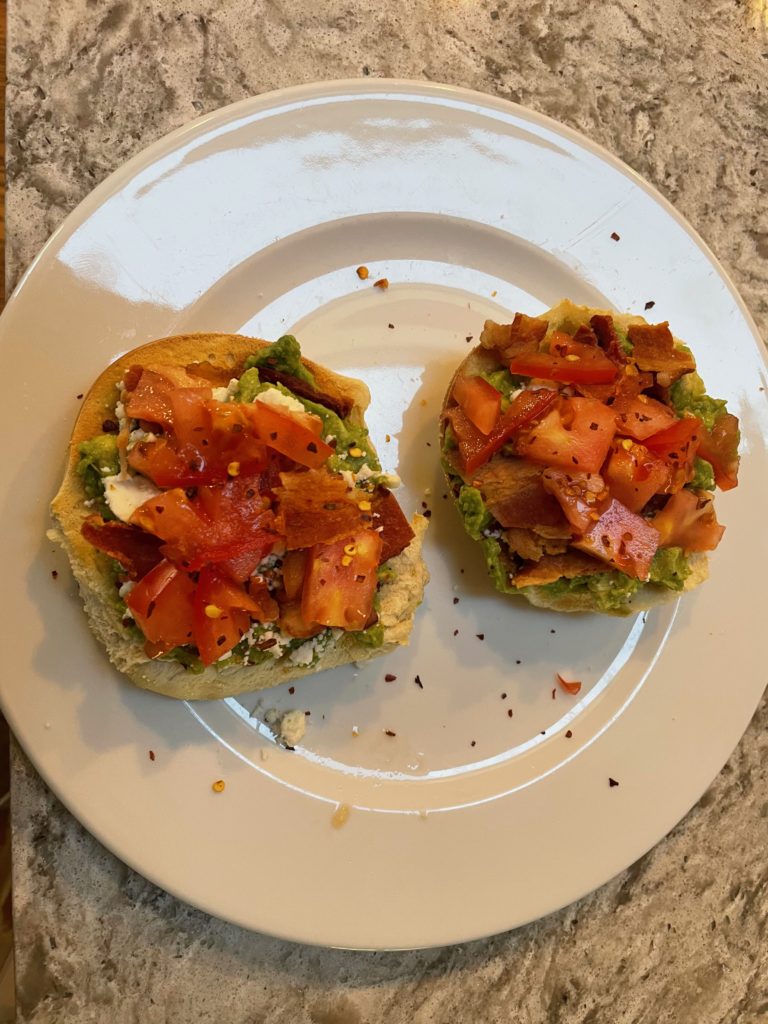 My wine recommendation to you this week … the 2021 Bordeaux Blanc from Jean Marc Barthez, which is 95% Sauvignon Blanc, 5% Sémillon, and has a nice melon thing going for it without being too fruity - great, we found, with a Caesar salad.