Published on: November 18, 2022
Tomorrow, Saturday, is MNB's 21st birthday … so I thought it made sense to record this video in a saloon, since I can finally take MNB out for a legal drink. Y'know what's nice about this moment? I'm looking forward to year 22 as much as I looked forward to year one.
BTW … here is a glimpse at how MNB has appeared at various times over the past two decades…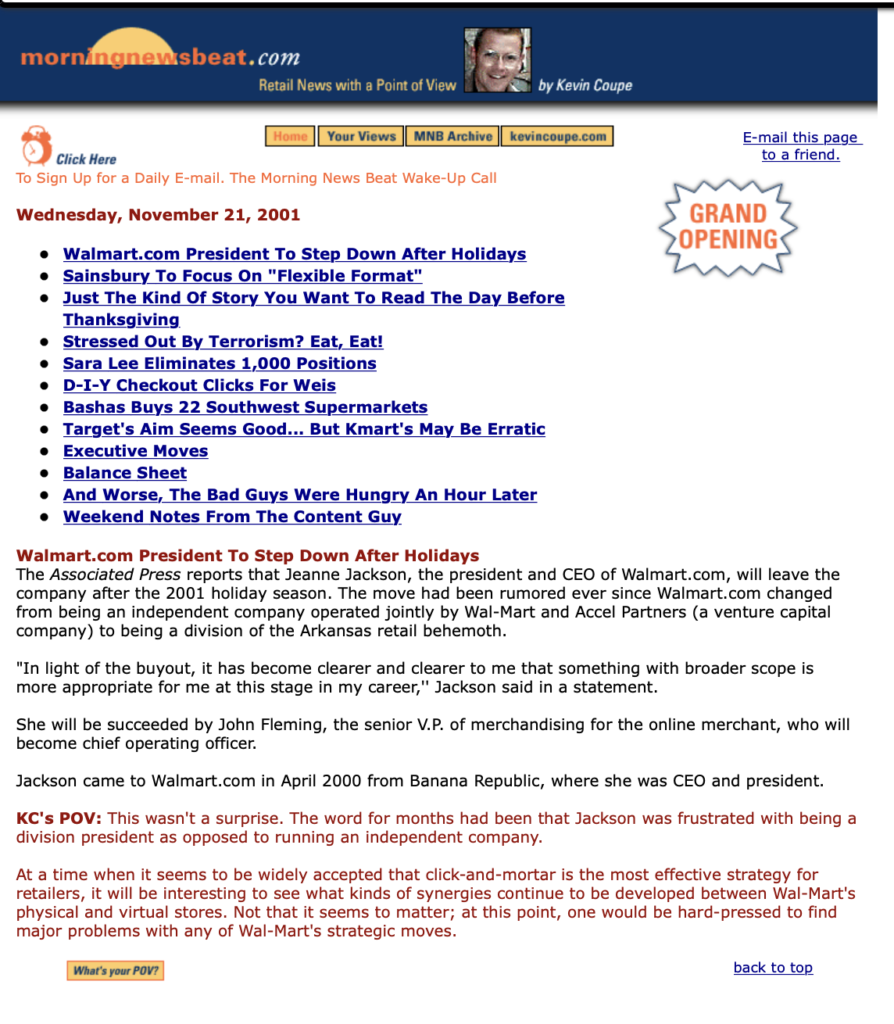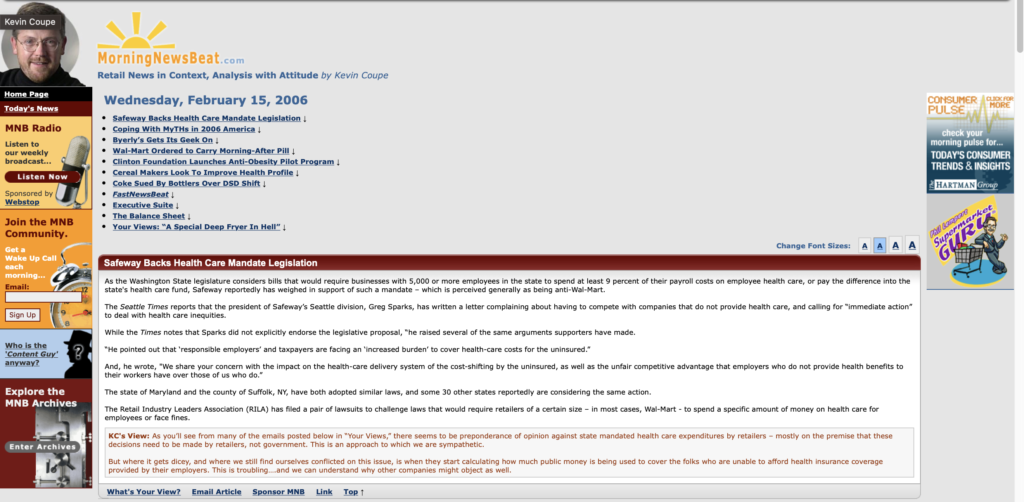 And, some memories...