Just want to say that, when the movie for which this trailer dropped yesterday hits movie screens next summer … I'm all in.
If you've not seen it, I heartily recommend Howard Stern's two-hour interview with Bruce Springsteen, originally produced by Stern's Sirius XM channel but now available on HBO. I've never been a big Stern fan, but admire his career pivot over the past few years to serious interviewer, this is just an extraordinary session.
Springsteen seems relaxed, candid, in very good voice and willing to both explain and perform his songs as well as describe his process. I thought it was captivating.
I wrote here some months ago that I'd finally caught up with the first season of "The White Lotus" on HBO, and wasn't crazy about it … I found it to be "off-putting because I never really care about or empathized with the vast majority of the characters. I watched the entire first season, but found myself a) being glad that it was only six episodes, and b) having no inclination to watch a second season."
Well, I've been watching the second season. Not sure why, other than I keep wondering why its broad appeal seems to escape me.
And I think I like the second season better.
The first season was all about class and race, in a series peopled by largely unpleasant, spoiled people working and staying in a lush Hawaiian resort. In retrospect, it may be that the series just couldn't support all the text and subtext - the class/race thing was more than the construct could handle. The second season, on the other hand, seems to be just about lust, longing and regret, and so far it sort of works … though the characters remain pretty much unlikeable.
She ended up going into education, but my daughter long hoped to find a career in the criminal justice system … which meant that rom the time she was pretty young, we watched a lot of police procedurals together. A particular favorite was "Criminal Minds," which for 15 years portrayed an FBI unit that hunted serial killers.
Just before the pandemic started, "Criminal Minds" ended its run … but a funny thing happened. When people stayed home, one of the programs they streamed the most was "Criminal Minds," and so the folks at Paramount+ decided to bring it back as a limited series, with most of the original cast.
My daughter is older now, with a life and better things to do than watch TV with her dad. But she's taken pity on the old man, and once again it is appointment television for us. The new, streaming version of "Criminal Minds" is a little more graphic than the broadcast television version, but we love it. (Some dads and daughters watch rom-coms. We like serial killers.)
Our wine of choice for Thanksgiving last week … the 2019 Signature Cuvée Pinot Noir from Willamette Valley Vineyards, which is a special blend of pinots from the company's Estate, Elton and Tualatin Estate Vineyards. And it was utterly delicious … smooth and robust and as tasty as a pinot noir can be.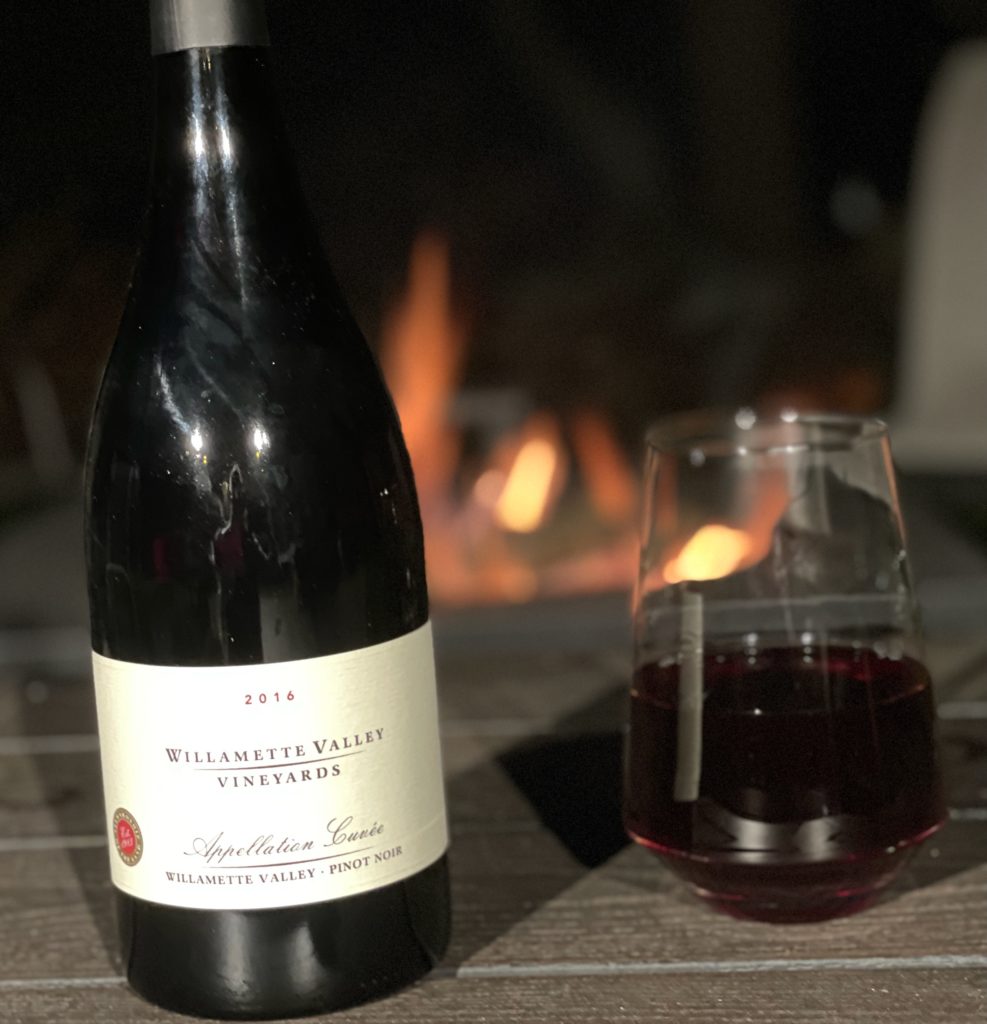 We also enjoyed a 2018 Roads End Pinot Noir from the late, great Carlton Cellars. (When the winery ceased doing business, we laid in a supply of its various pinots that will get us through a winter or two … and I may even stash away a couple to be broken out only in case of apocalypse.)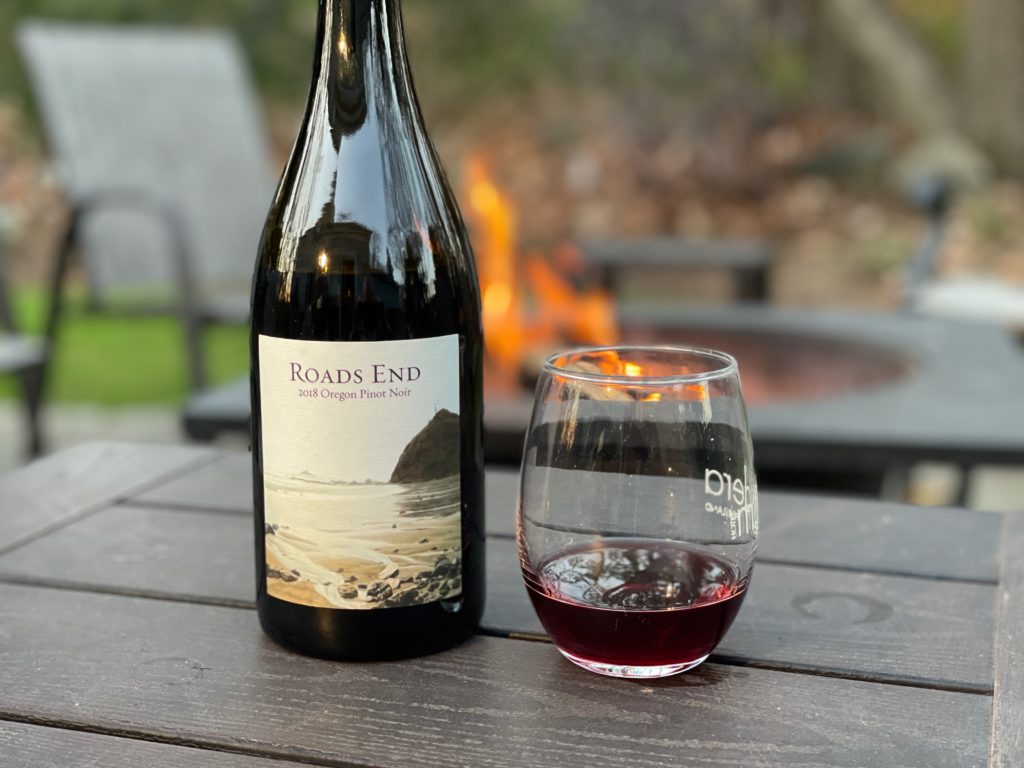 And, because we can't just drink pinot (somebody told me that), when I made tortellini with a nice spicy meat sauce the other night, we had a 2020 Biagio Chianti, which was rich and wonderful. (I love chianti!)
That's it for this week. Have a great weekend, and I'll see you Monday.
Sláinte!!