I'm traveling to a family wedding this weekend, which happens to coincide with my 39th wedding anniversary on Sunday, May 1.
(Not sure how it got to be 39 years. The odd thing is that Mrs. Content Guy hasn't changed at all...)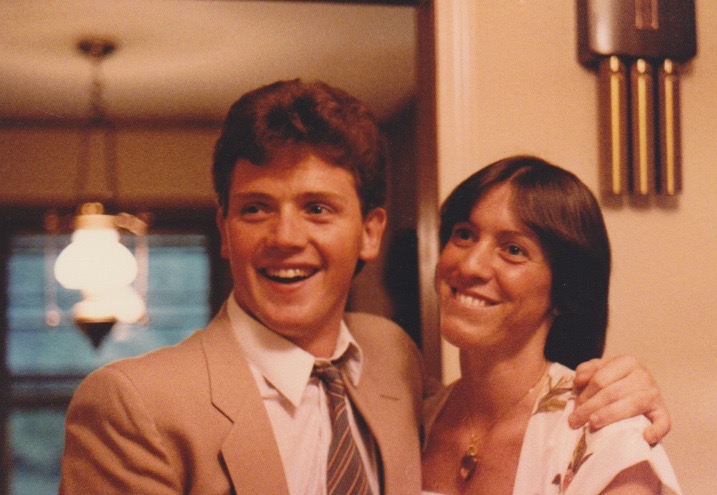 So, I'm going to be taking a few days off. MNB won't be posted tomorrow, Friday, nor on Monday … but I'll be back on Tuesday, May 3.
I hope you have a great weekend.
Sláinte!